Water management in the African context: political, economic and environmental aspects
Link campus university - Roma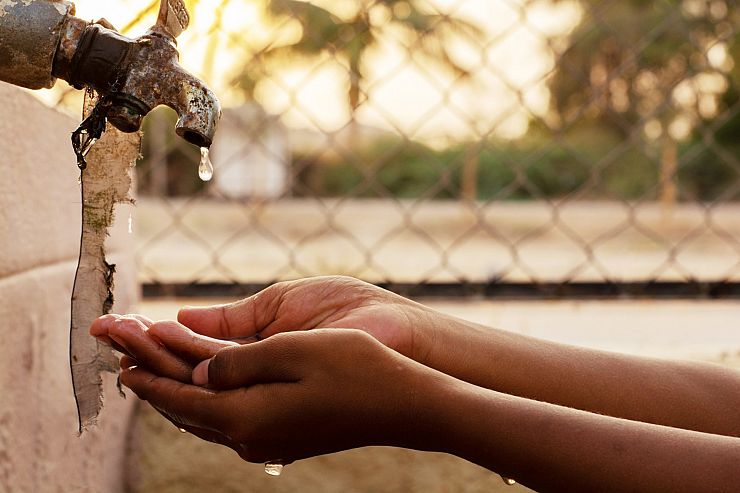 When
---
Friday 07 October 2022 h. 10:00-13:00
Where
---
Lazio - Roma - Via del Casale di S. Pio V, 44
Description
---
The event consists of a seminar on water management in the African context and its political, economic, and environmental aspects. It will examine the actions needed to address water crises in a continent experiencing strong demographic and, it is hoped, economic growth. The links between climate change, processes of desertification, the role of water resources in energy production and agricultural development, food crises, population displacements and migratory flows, conflicts, such as those around the waters of the Nile and in the Sahel, and the need for their management will be addressed. The role of external powers with their political and economic motivations and their effects on the prospects for sustainable development and shared regional peace and security arrangements will also be examined. Speakers, in an interactive exercise with students and audience, will be lecturers and representatives of international organisations and the Ministry of Foreign affairs and International cooperation.
The event will be free. The admission is subject to availability, upon registration.
Contacts
---
To reserve a place please write to: terzamissione@unilink.it
Additional information on the event
---
The event will be held in english without a simultaneous translation service.