Workshop on education and sustainability: an exploration of opportunities and challenges
Marianne Grace Zshornack Araneta, Aurelio Padovezzi, Diego Posada Gonzalez and Alessio Surian, Unipd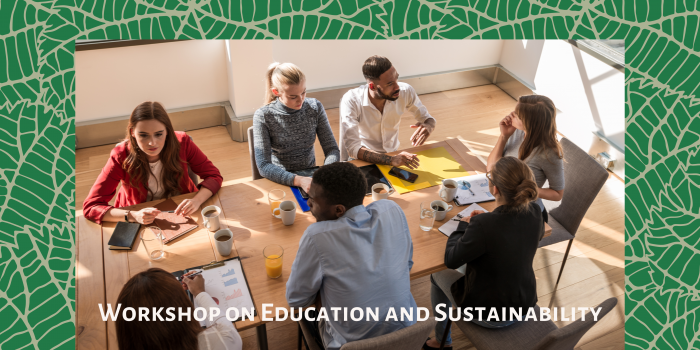 When
---
Thursday 13 October 2022 h. 17:30-19:30
Where
---
Veneto - Padova - October 13th - OltreLingua, Via Dietro Duomo 16
Description
---
Sustainability is a complex and multifaceted concept. One of the challenges of dealing with sustainability is that there is no single definition for the word (Sterling and Huckle, 1996), but, at the same time, it has become one of the most popular terms in the past years. It is used in politics, industries, marketing, and of course, education. Several different meanings are generally attributed to the term, and in practice, it has become an ad hoc fuzzy term whose meanings are attributed both by the emitter and receptor of the message (Kioupi & Voulvoulis, 2019).
The fact that sustainability is inherently considered as something positive and its flexible meaning have led to an exponential use of the term for a wide range of agendas over the past ten years.
The aim of this workshop is to invite teenagers and young adults to unpack the complexity of this concept through the visible thinking routine "Ways things can be complex" and provide a brave space for participants from various backgrounds to explore and share. Moreover, the discussion will revolve around the relation between education and sustainability both in Italy and abroad. At the end of the workshop attendees will have been exposed to a wide range of views and perspectives, which might enrich their own.
Additional information on the event
---