Oil industry and climate change
Libera Università Internazionale degli Studi Sociali "Guido Carli"
Goal13
Goal14
Goal15
Goal7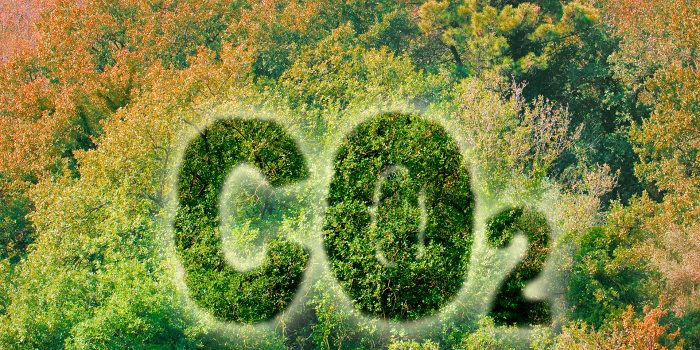 Quando
---
Mercoledì 12 Ottobre 2022 h. 16:30-18:30
Dove
---
Lazio - Roma - Viale Romania, 32
Descrizione
---
L'evento, incentrato sui Goal 13 (Lotta al cambiamento climatico), Goal 14 (Vita sott'acqua) e Goal 15 (Vita sulla terra), sarà una discussione sull'impatto delle grandi industrie petrolifere sul cambiamento climatico e sulle strategie di mitigazioni, a partire da un libro di M. Grasso intitolato "From big oil to big green", Mit press, 2022. Il tema sarà trattato nel contesto di una lezione di Climate justice. L'evento avrà il patrocinio della Polish academy of sciences.