BACK TO THE NATURE
IPER? IL CENTRO?
Territori
Goal11
Goal15
Goal13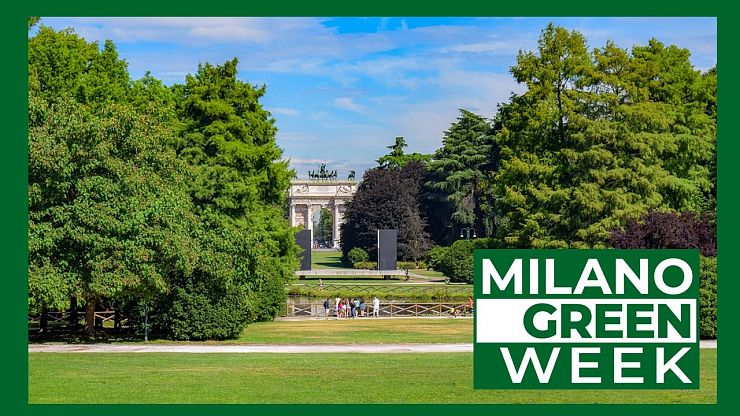 Quando
---
Venerdì 30 Settembre 2022
Dove
---
Lombardia - Milano - Via Luraghi, 11, Arese (MI)
Descrizione
---
Esposizione di installazioni costruite mediante utilizzo di legno, piante, acqua, esprimeranno ai visitatori l'impegno de Il Centro per il risparmio energetico e l'ecosostenibilità".
Contatti
---
info@milanogreenweek.eu